Whether you are an organization or an individual, you can take control of your carbon footprint and become carbon neutral.  In so doing, you are helping to manage the impact you have on the environment.
Carbon neutrality is achievable, and affordable.  But, the program, process and audit are key to the legitimacy of your claim.  Unfortunately, many carbon neutrality claims, just like sustainability certification claims, are often lacking in accuracy and legitimacy.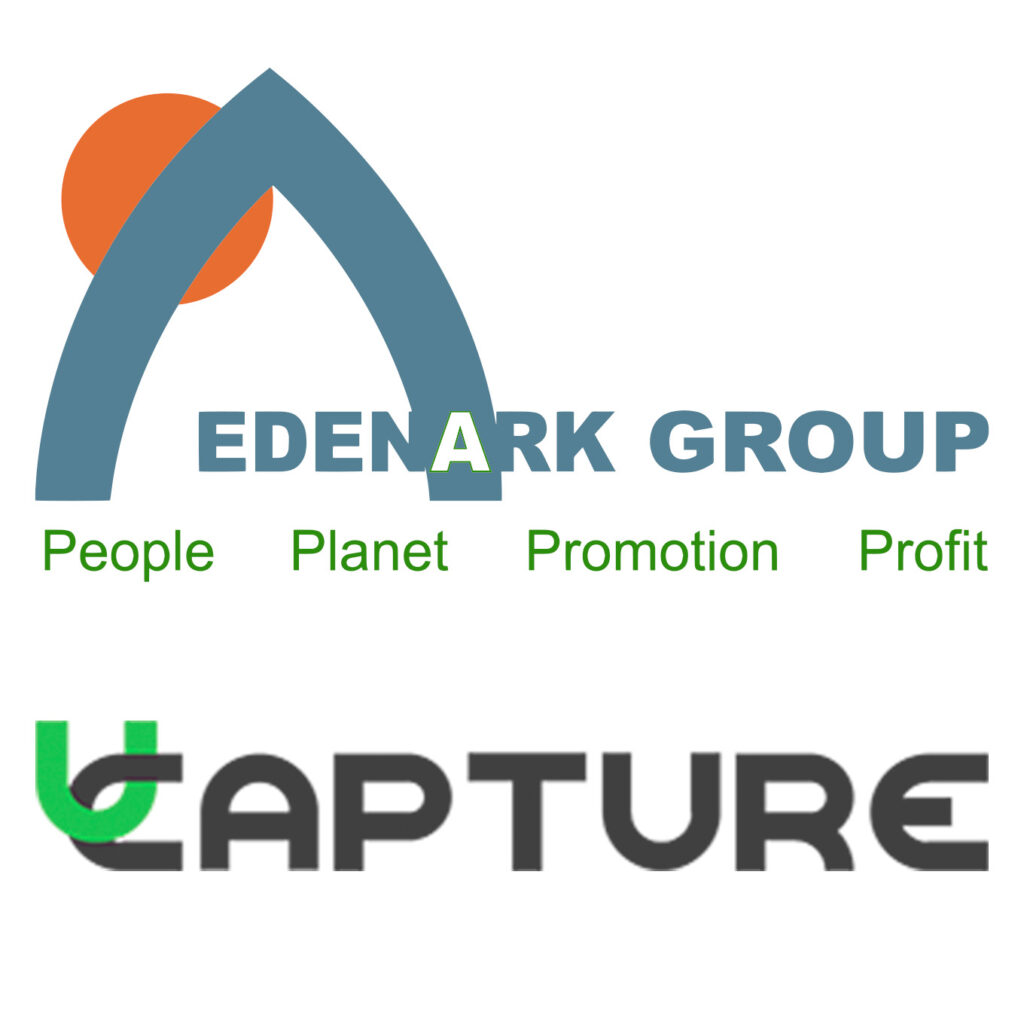 Shop! Shop! Shop!
For Individuals, Families, Teams and Corporations.
By signing up here, for free, and shopping like you normally would, via over 30,000 on-line stores, you will earn carbon credits – helping to offset your personal, group or corporate carbon footprint.
Did we mention we automatically apply the best discount code for you?
Once the transaction is confirmed, we will finalize your carbon offsets.
There is no cost to you; only benefit to your planet.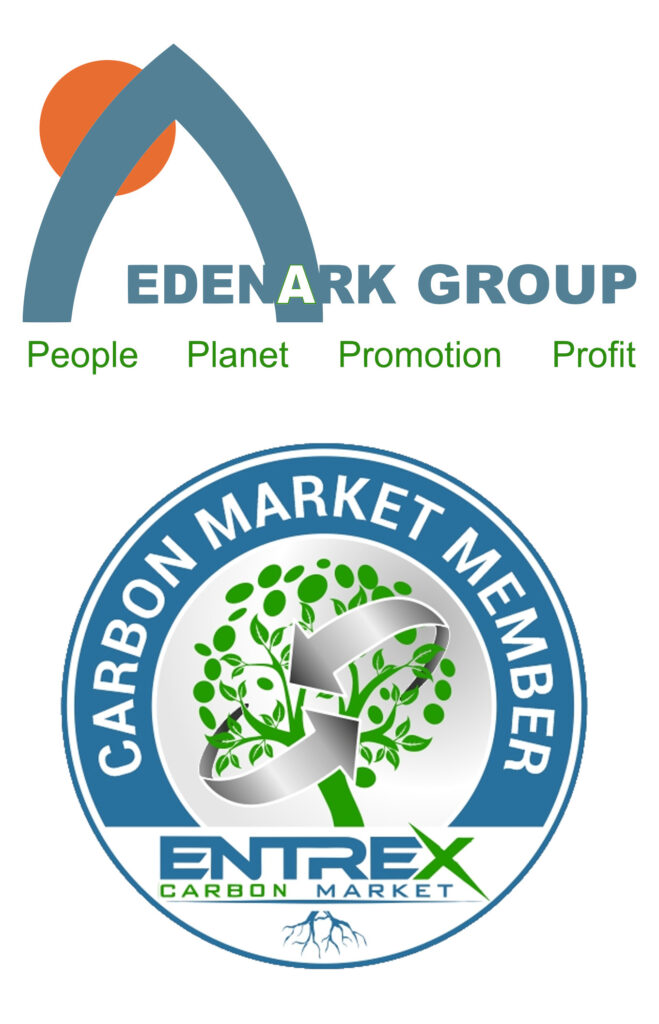 Edenark Group is an approved member of the Entrex Carbon Market, which is U.S. SEC and FINRA Regulated, and the only market providing registered and securitized carbon offsets.  We are also a 3rd Party Validator, allowing us to model your carbon offset requirements, sell you the needed offsets, and document, via a certificate to you, the assignment and retirement of those offsets.  This program provides certified UNFCCC-compliant products; eliminating the risks of illicit offsets prevalent in the world today.
Remember, there are two types of carbon offsets – registered/securitized and non-registered/unsecuritized.  Registered/securitized offsets have fully documented chain of custody and are validated using globally-recognized ISO 14000 standard.  Non-registered/unsecuritized offsets may not have gone through a rigorous validation process, leaving buyers unsure of their origin, legitimacy and value.  You want registered and securitized offsets.
The Process to Become Carbon Neutral
Simple – Contact us via this link and tell us you would like to discuss becoming carbon neutral.
Calculations and results are based on the following:
Scope 1 and 2 emissions are defined as direct emissions from owned or controlled sources by "Greenhouse Gas Protocol" which is the basis for the energy sources included in our calculations.
Calculation methods for solar and grid-tied energy are based on ISO-14001 and associated ISO-14000 series standards for carbon intensity and offsetting. Grid Carbon Intensities for U.S. States and Countries are based on average source data for each location.
Emission data sources; United States Environmental Protection Agency (EPA), U.S. Energy Information Administration (EIA), International Energy Agency (IEA)
Disclaimer: The model we use for calculation is compliant to UNFCCC Conference of the Parties (COP) 25 standards, for State or Province Average and/or Averages, on electrical data calculations. The information and results are intended to provide an estimated carbon footprint and, as the inputs are provided by you, may not include all carbon sources that are in direct control for any given use.
Being ESG-compliant is a powerful competitive differentiation tool.  Environmental, Social and Governance (ESG) criteria are a set of standards for a company's operations that socially conscious governments, educational institutions, investors, lenders, corporate clients, and consumers use to screen your organization for consideration.
Environmental criteria consider how a company performs as a steward of nature.  Social criteria examines how it manages relationships with employees, suppliers, customers, and the communities where it operates.  Governance deals with a company's leadership, executive pay, audits, internal controls and shareholder rights.
The ISO 14001 is a foundational component of an ESG program.
Your organization can affordably become ESG-compliant if you: a) become carbon neutral with registered/securitized carbon offsets via the above program that satisfies UNFCCC/ISO/COP25; and b) become certified sustainable and maintain compliance under the Edenark Group ISO 14001 program (discussed on this website).  
Connect with us via this link to discuss becoming ESG Compliant.